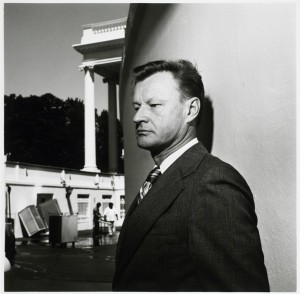 1. How did you first get interested in diplomacy?
World War II and the disintegration of global peace had a major impact on me. As a result, I wanted to contribute to a more cooperative world system, one free of totalitarian regimes such as Hitler's earlier or Stalin's during the Cold War.
2. What has been your proudest professional achievement so far?
Some of my works on totalitarianism and global geopolitics were well received and I am proud of that. Secondly, I am glad that my concept of peaceful engagement as a strategy for undermining the communist bloc proved to be successful.
3. What is your perspective on the concept of leadership?
I think leadership has to be responsive to popular sentiments, but at the same time it has a responsibility to guide them in politically and socially responsible directions.