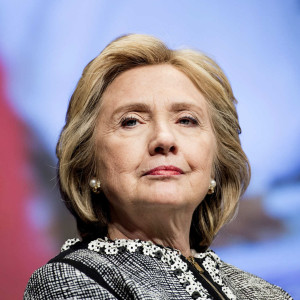 By Virginia Villa
After losing to Bernie Sanders in New Hampshire and narrowly beating him in Iowa, many Americans are beginning to question the strength of Hillary Clinton's presidential campaign. Only a few months ago, Clinton was favored to represent the Democratic Party in the 2016 Presidential Election, but now, that vision appears to be in jeopardy. Sanders, who champions financial transparency, education affordability, and the promotion of the middle class, has been gaining rapid support of American democrats over the past few months. As the Nevada caucuses approach, Clinton's team must prepare for the possibility of another blow, something that they likely would not have anticipated having to do only a few months ago.
Despite Sanders' recent successes in Iowa and New Hampshire, no one can ignore the key difference about Nevada that may impact the way the results turn out there: diversity. New Hampshire and Iowa alike have overwhelmingly white voters, while Nevada's electorate is made up of about 20% Hispanic voters and 13% African-American voters (reported by The New York Times). This shift in diversity could prove to be detrimental to Sanders' support in Nevada, or it could serve to make him even more of a threat to the Clinton campaign.
On the other side, The Nevada causes give Clinton a chance to stabilize her campaign after her defeat in New Hampshire. The Clintons have strong ties with western voters who may be more receptive to Hillary than a Vermont senator.The shifting tides of the campaigns reveal a competitive nature that most did not predict for the Democratic Party in this election cycle.