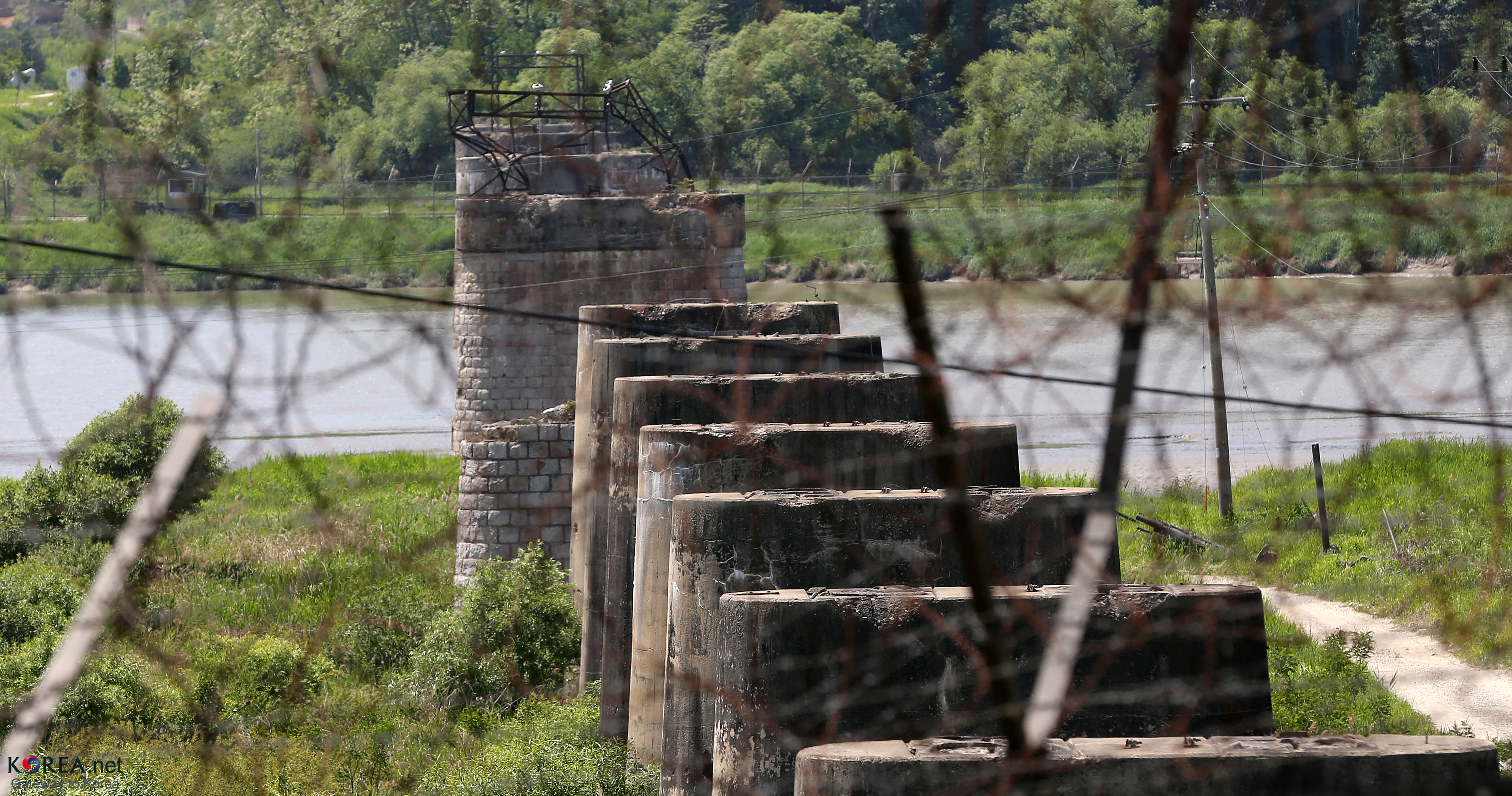 By: David P. Griscom
Shots have been fired between North and South Korea in response to South Korean activists dropping anti-DPRK pamphlets from balloons over the border. The ominously quiet border echoed today as the North Koreans fired upon the South, to which the South replied with an equal display, firing machine gun rounds back across the border. There are no reported causalities or injuries, however this comes after a period of optimistic attitudes about the trajectory of Korean relations.
This is not the first time that North and South Korea have exchanged fire in recent history. In fact earlier this week there were warning shots fired by a South Korean naval vessel at a North Korean vessel that had crossed the sea border. Over the past few years there has been a range of armed standoffs between the two nations, who never formally signed an official peace treaty at the end of the Korean War.
This recent tension growing on the border, while not out of the ordinary, seems to defy the recent narrative about the relationship between the North and the South. There have been rumors that the two Koreas have had high level talks about reunification. In addition a high profile DPRK delegation visited South Korea recently, the first of its kind in years. These high level talks may lead to serious changes in the relationship between the two states. After an abrupt separation and stringent isolation many families are still kept apart to this day.
The peculiar is often the normal in the Hermit Kingdom, and this past month has been no exception. Kim Jong-Un is still missing, and he has not been seen since early September. While there are many fantastical reports that he has been overthrown, his absence is most likely do to with health problems, most likely related to his obesity. While there are no official reports about his health the state media have hinted that this may be the case. While it is rather odd that he has disappeared for so long, it is Kim Jong-Un's longest absence of from the public eye since he took his fathers place.    
The implications of these high level talks and Kim Jong-Un's absence at a ceremony honoring his father and grandfather do show that there may be some major changes in North Korea. Kim Jong-Un may be trying to use his health to gain sympathy from the Korean people, a rather different tactic than that of his father. It could be possible that the recent hostilities at the border may be a reversal of this tactic showing a more hard-line stance or at least that the North Korean leader refuses to be disobeyed by South Korean activists. The next few weeks will say a lot about whether or not the North is genuine in pursuing more amicable relations with its neighbor or if we are just entering another chapter of capricious foreign policy from North Korea. 
Photo Credit: Republic of Korea, Flickr Commons